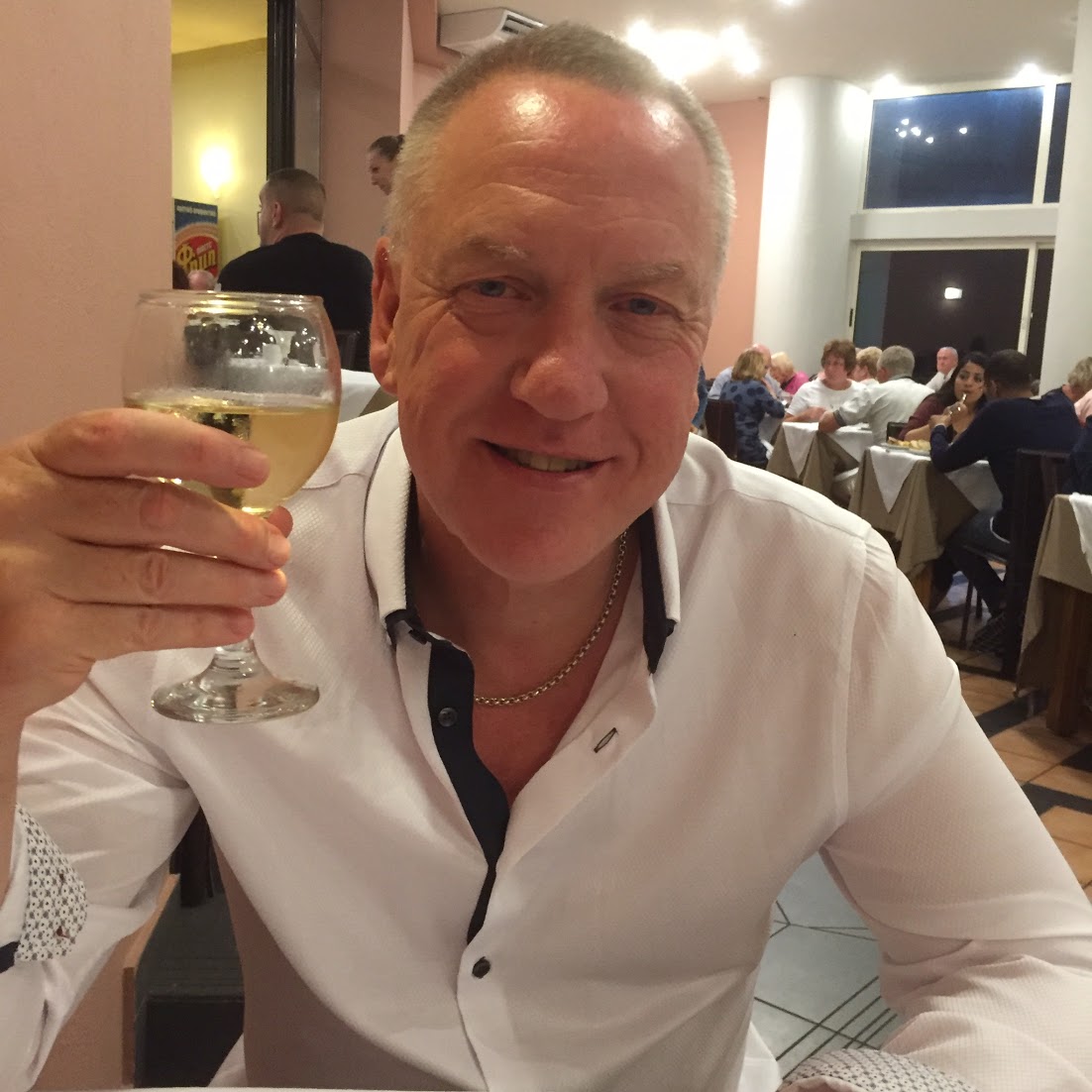 Allan
Apps & Strategies through Social, Web & all things Internet
Likes: In the words of David Guetta, Work hard - Play hard!
---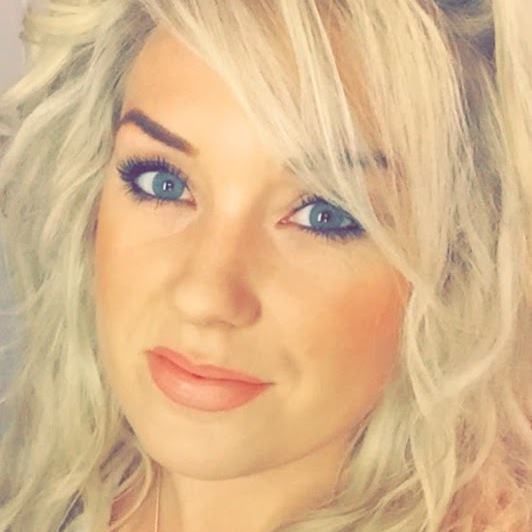 Amber
Social Marketing and Web Specialist with a love of the hospitality sector
Likes: Lots of cruises, the party life & buying several dresses a week.
---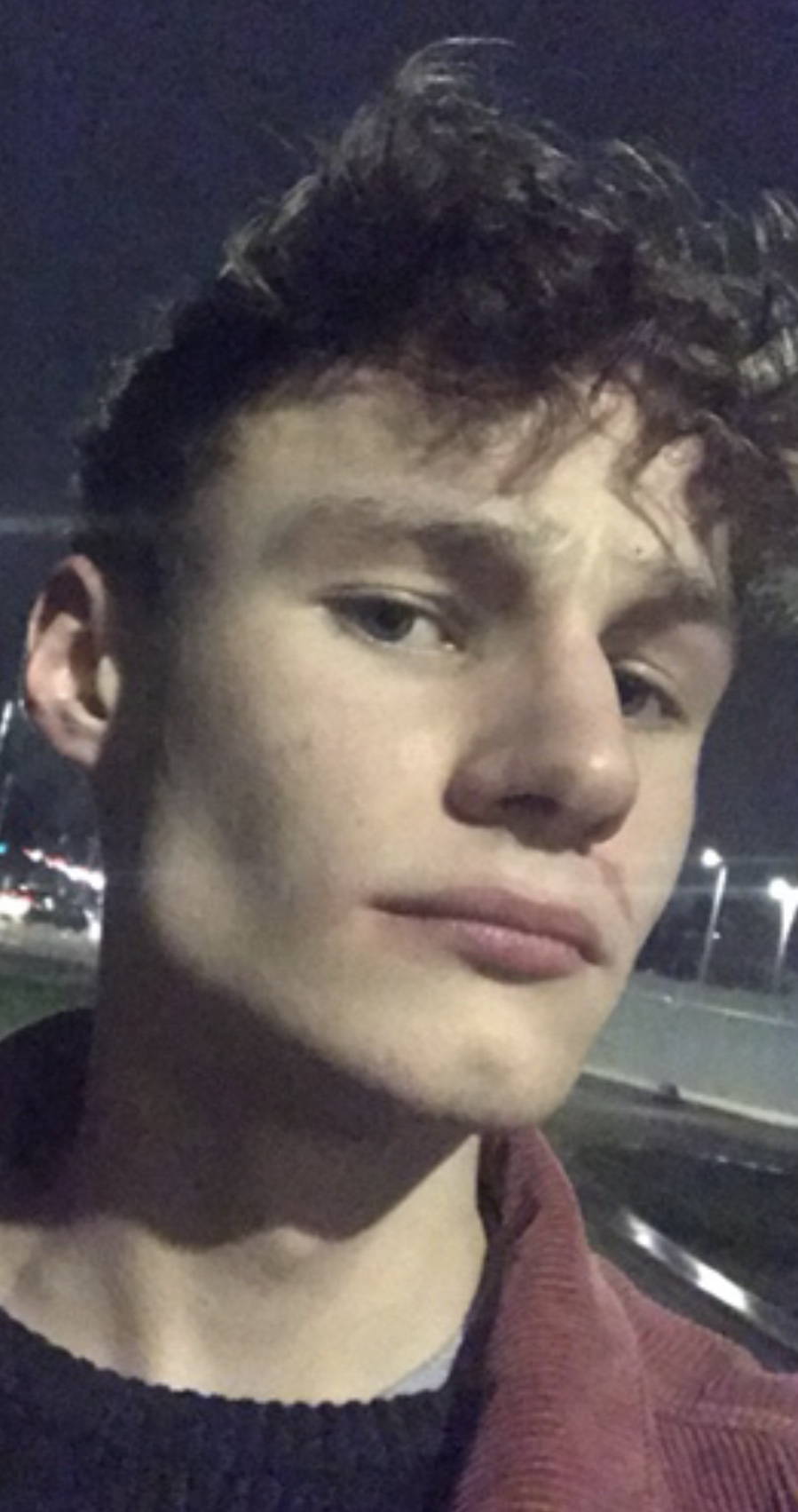 Charlie
Social Marketing and Web Specialist with a love of business
Likes:Business books, mint sauce and designer coats!
---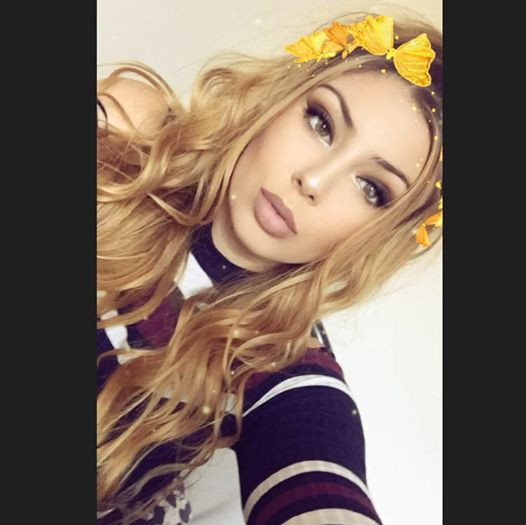 Chloe
Social Media & Web Promotions with office admin
Likes: Makeup and fashion and her very own Sam plus baby due in December.
---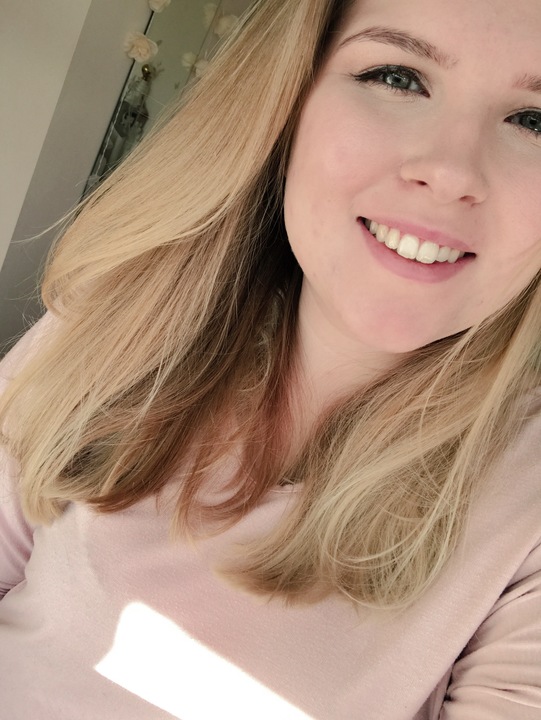 Georgia
Creative Marketing in Social Media and Web
Likes: Going to the gym, starting sentences with "When I went to…."and willing to wait 3 months to get my hair done with the right guy.
---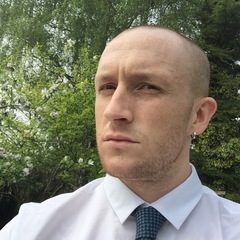 Hank
Writer by profession, chef by nature
Likes: Dank memes & clean illustration.
---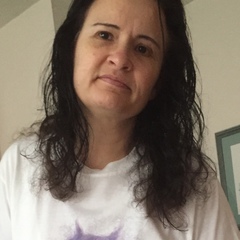 Samantha
Social Marketing guru with eyes on everything and fingers in the web
Likes: Crete! Greek waiters, Jim Caviezel (Reese), 5 star hotels & Gin Cocktails.
---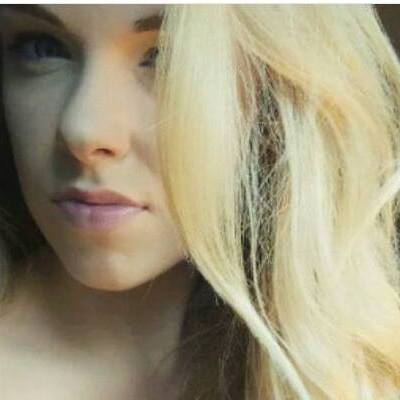 Sinead
Creative writer and marketing buzz expert
Likes: Crazy horse riding, Bath cocktails and choosing cars and lots of travel.
---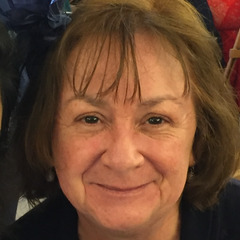 Elaine
Making sure everything goes smoothly and adds up
Likes: Sipping Ouzo on many of the favourite Greek Islands.
---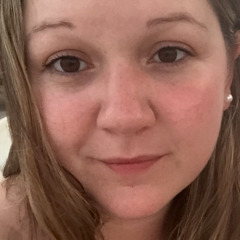 Sophie
Social promotions specialist with a focus on web
Likes: The very best fine dining and sunbathing and running… a lot!
---
---
Note: All faces are copyright of their respective owners.