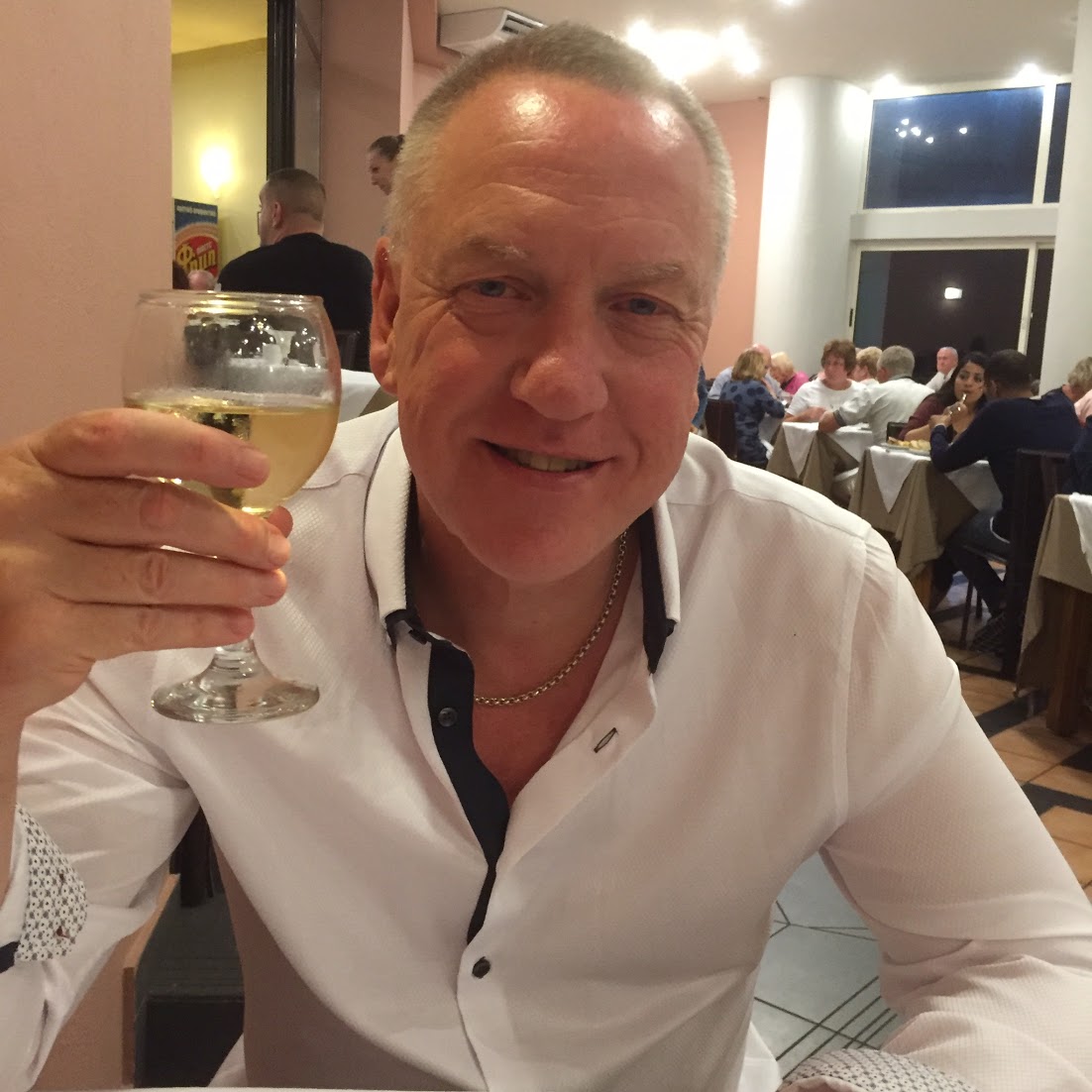 Allan
Building online strategies through designs and content
Likes: Pushing boundaries then recharging one day a week.
---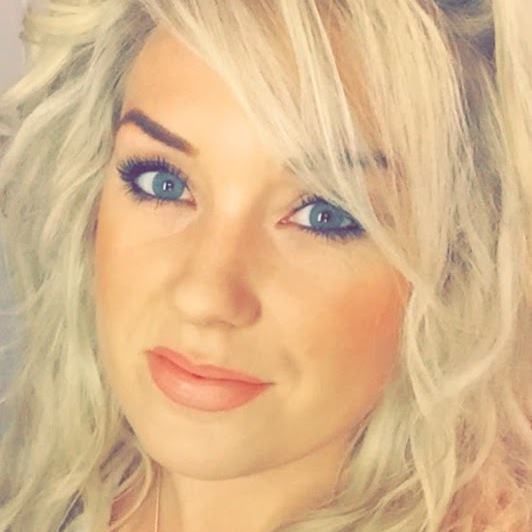 Amber
Social marketing and web specialist with a love of the hospitality sector
Likes: Lots of holidays the good life and never ending party cocktails.
---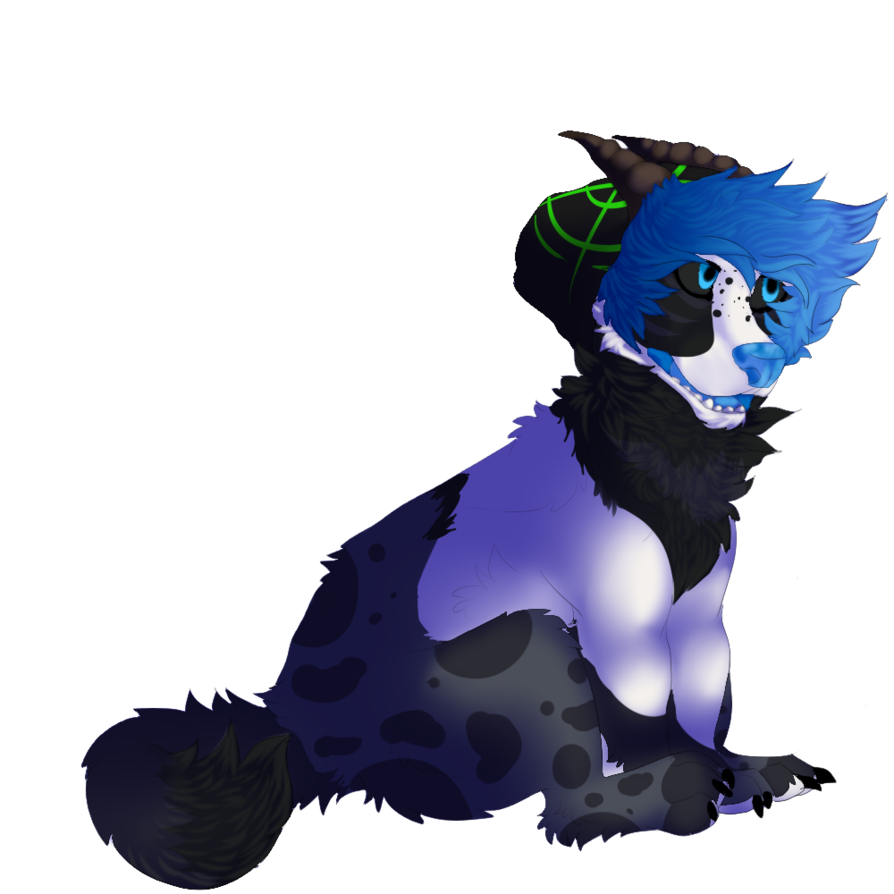 Courtney
Creative works with images in Social and Web
Likes: Drawing cool stuff and practising power saving modes.
---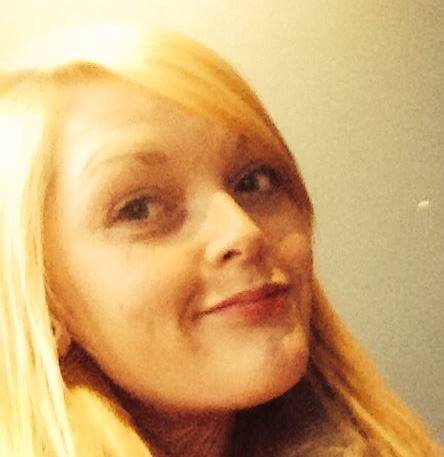 Beth
Social Media expert with web special specialities
Likes: Hash browns in the morning and being ID-ed for late night clubbing.
---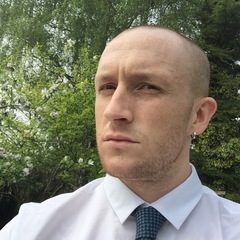 Hank
Writer by profession, chef by nature
Likes: Dank memes, magic carpets, clean illustration.
---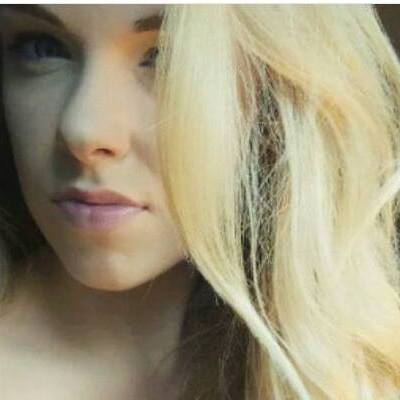 Sinead
Creative writer and marketing buzz expert
Likes: Crazy horse riding, Bath cocktails and choosing cars and lots of travel.
---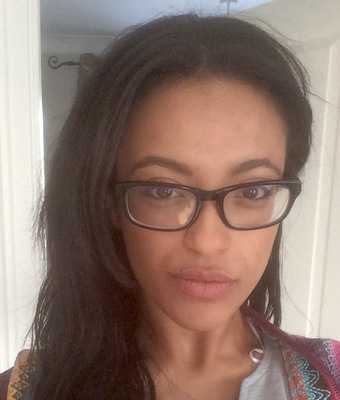 Shakira
Creative writer with a growing portfolio of experience
Likes: Music festivals and European party spots and cool beanies.
---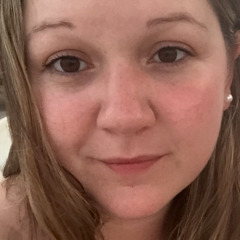 Sophie
Social promotions specialist with a focus on web
Likes: The very best fine dining and sunbathing and running… a lot!
---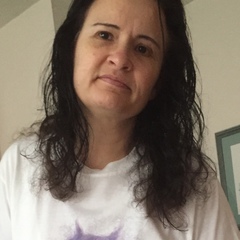 Samantha
Social Marketing guru with eyes on everything and fingers in the web
Likes: Greek waiters and Jim Caviezel (Reese) with Moussaka and red wine.
---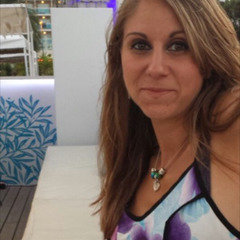 Emma
Creative writer with a well-established following
Likes: Huge pets super sun tans and fashion.
---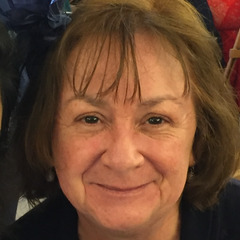 Elaine
Making sure everything goes smoothly and adds up
Likes: Sipping Ouzo on many of the favourite Greek Islands.
---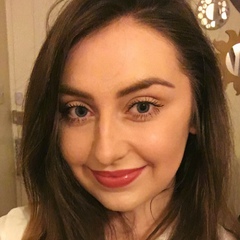 Cara
Social Media and content specialist
Likes: Getting taxis being early and drinking lots of cold drinks.
---
---
Note: All faces are copyright of their respective owners.